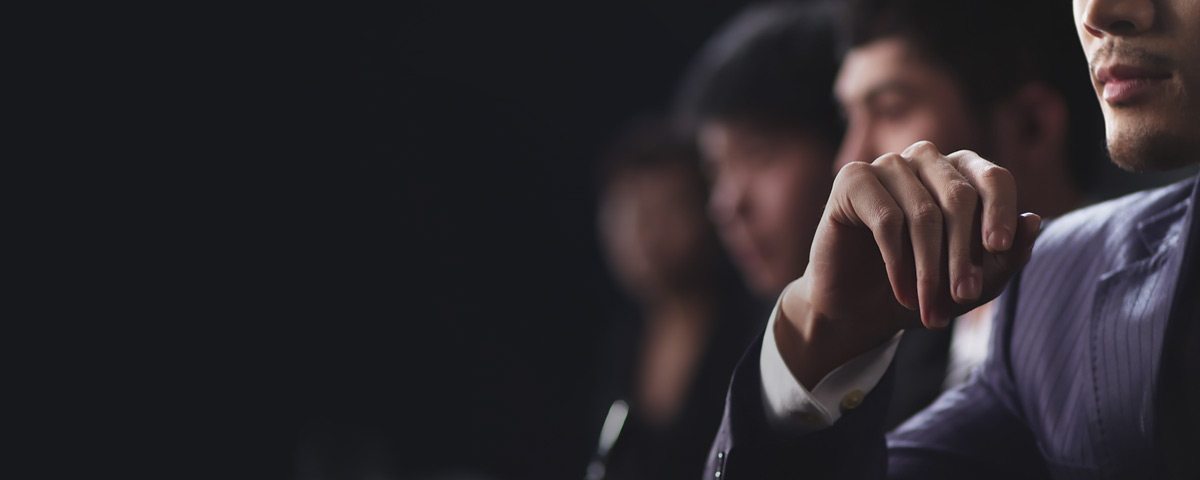 Who is Trust Management Services?
We are a highly skilled firm specializing in Health and Welfare Trust
services to employers and third-party administrators.
Our Services
Contact Us Today
About Trust Management Services
TMS promises high quality, professional services personalized to meet your ever changing and expanding needs. Teamwork, combined with intense personal attention, provides unmatched advisory, accounting, technology and financial services. Making our clients Trusts our highest priority.